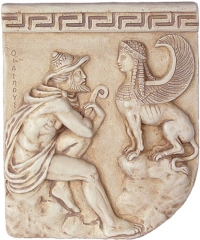 After soft boring Dictatorship of de Gaulle, replaced by Sex Revolution, as German and boring as de Gaulle before, we have now torture-Games on French-TV, Prostitution as Feminism speech, and almost the Greek or Californian Bankruptcy in a rich country where twice more people could leave in peace. And know what? French journalists that suck are surprised that 'only' 40% of voters took part to last Poll. Opposite is surprising: that there are 40% of voters that do trust Politicians again and again as a kid is trusting his mother even if she is punching him.
Voters are mother-fuckers! Fable of Oedipus-the Tyrant about Politics is true.
French word for 'ballot-box' is 'funeral urn'. Death is in fact where Politics is going.