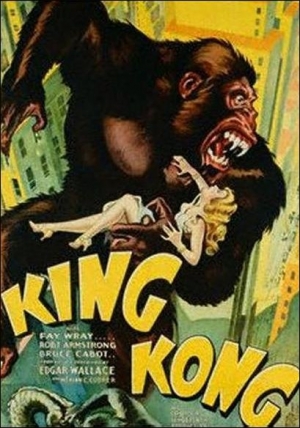 Reading "Brave New World" I was very disappointed. Under strong authority of this Shakespeare's word (Bacon is behind), one could expect more than Huxley's wrong Essay.
Karl Marx is closer to Shakespeare than Huxley does. "Destiny" against "Liberty": it is in fact a good point of view to understand Marx as Big Will. Wether he intended it or not, Marx purified XIXth Century Humanism of its deep coat of archaic pagan ideas (that Nitche, Freud or Levi-Strauss after Marx were not even able to recognize those motherfuckers!).
What is the mistake of Huxley now: Dictatorship is liberalism, and liberalism is based on Physiocratic idea*. Problem of Huxley was that he was belonging to a Biologist tradition and family, sitting so on this Chair, unable to understand the need of the biologic idea for one Dictatorship (to change the State in a genitrix; though the help of darwinism to nazism or capitalist faith is rather easy to guess.)
As clearly as possible, I will try to explain the use of the biologic idea:
- Modern dictatorship is a soul system as music does: soul concept, as much Christian than Pagan or Atheist or Music concept is based on organ (Religious elitist Baroque music of Bach is for instance based on it); old religious pagan trick of soul system that was making anybody a piece of the tribe until the blind sacrifice of his body, liberalism just made it 'modern'. The highest the soul, the lowest the body which is big barrier to Religious or Political power (Understand that Olympic Games are not praising the body but the nations: it is a soul system.)
- Not only Political institutions but weapons are organs too. Female weakness needs weapons as much as Politics or Sex tool (into which Politics changed men). Biology is the wet compost, the ground where Nature is changed in physiocratic idea or mathematics idea: that is to say politics. Where one can see that Darwin deals more with Politics than Nature is not only in the opposite story of French Pierre Boulle, but in the stupid 'struggle for life' and the statistics on which this idea is based, that are everything but 'natural'. To link the monkey (or any other kind of animal) to human, you need to make both monkey and human mechanics and take them so through the perspective of soul (or language).
Living with Gorillas: I am not surprised that a Darwinist Woman got this idea. Gorillas are rather good politicians although their struggle for life system is not as efficient as capitalist jungle-law. Therefore Gorilla is the perfect protector husband and father; and of course perfect sexual tool. There is an idea of 'Prince Charming' in the Gorilla, who is nobody else than Lucifer in Christian Tales (Good anarchist French song about the love of Gorillas for the gentlemen of the robe.)
*Russian dictatorship is not perfect example as United-Kingdom, France or even USA as K. Marx explained, because of its very quick changing from Agriculture to Technical culture. In other words there is no Russian Shakespeare to point out the fiend of Nations like Big Will does for new England ruled by Shylock.