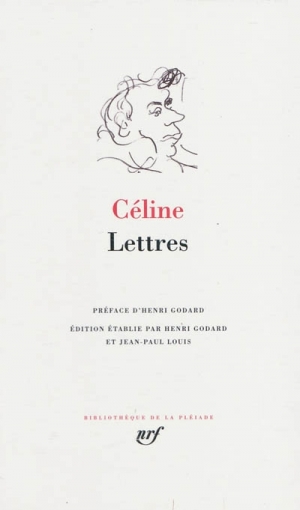 Quoted two times by French Louis-Ferdinand Celine in a compilation of his letters is Karl Marx analysis that 'Jewish are freeing themselves when Christian people are becoming Jewish.' Remembering Voltaire who was complaining at his Time about the Jesuit and Jansenist Parties that made a kind of Jewish Church with the Catholic one.
Remembering young Simona Weil too, who did not want to belong to Catholic Church because she thought that Christian people committed the same mistakes than Jewish people in Old Testament until the murdering of Jesus whom she was trusting after a communist youth.
Today Roman Church in France is nothing more than an old Relic, helped by the French Government because of tourism, and which does interest only young maiden looking for gay husbands (those are probably the best). It is more acurate to say that this Church is 'Genital' than 'Jewish'. With last German Pope, Jewish character of Catholic Church was more obvious because of his interest in old latin rites. The kind of old Catholics that one can see in Paris yet, living together as much as possible, very conservative (you can even find some who are praising the coming back of a King!), are those who are looking the more Jewish out.
Though Roman Church is an old woman now and Capitalist Politics destroyed the Economy of rich countries those last fifty years, without stopping to steal foreign wealth in Africa or Asia (including Human wealth), those people supposed to be with Jesus and Poors, not even are able to notice that Jesus-Christ has been murdered by Clercks and Magistrates, and that it is not impossible that Human History is made of the same steps than Jesus life himself was.